ALIPH FOUNDATION
VISUAL IDENTITY
INTERNATIONAL ALLIANCE FOR THE PROTECTION OF HERITAGE IN CONFLICT AREA
Learn more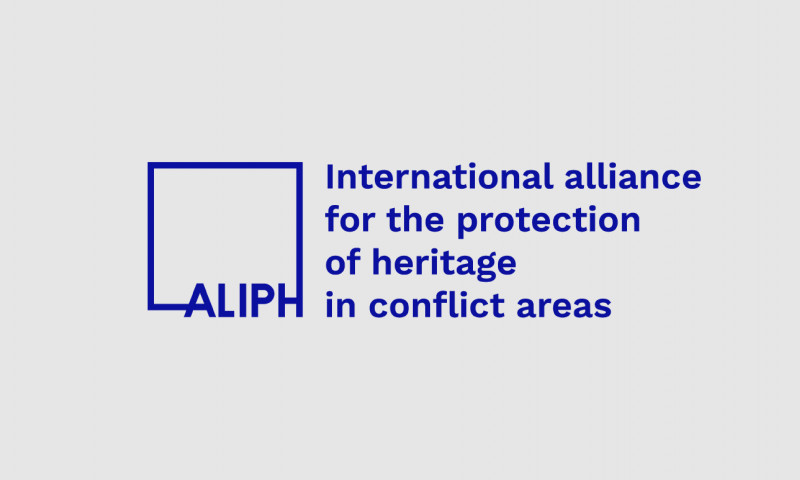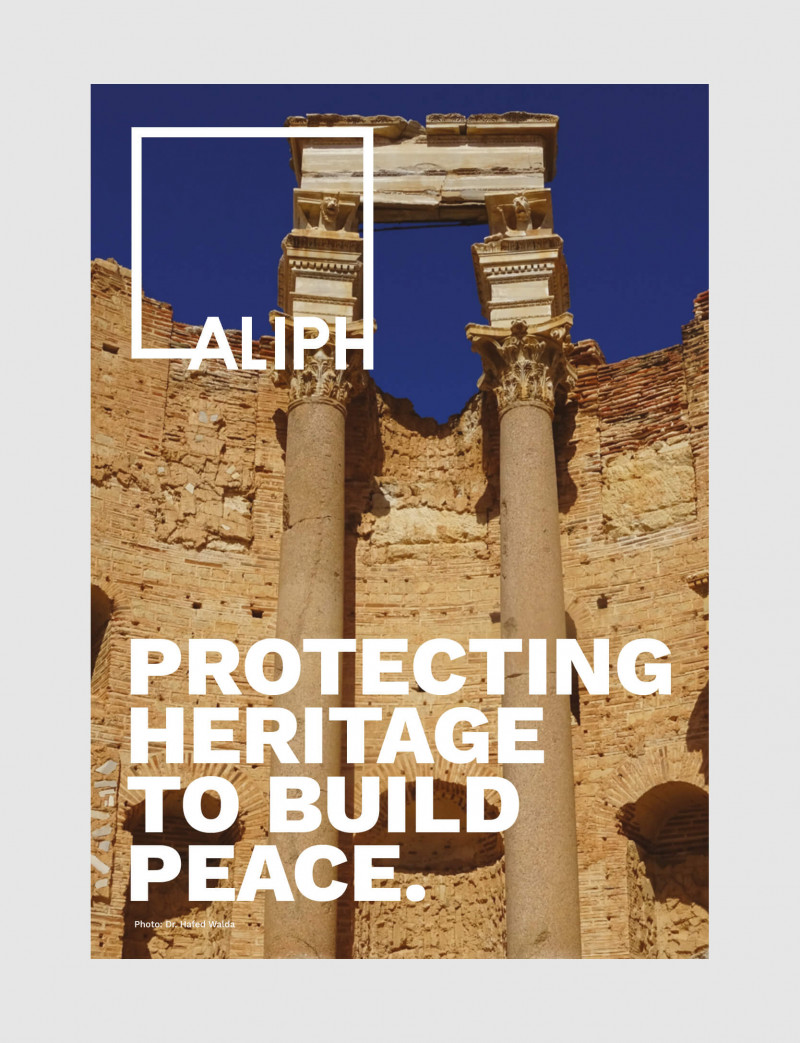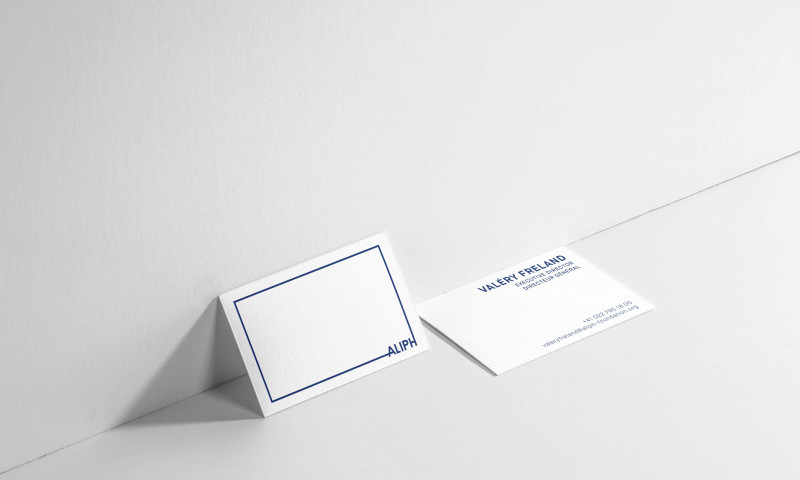 Les missions principales d'ALIPH sont de protéger, conserver et assurer la sécurité du patrimoine.
H5 a ainsi imaginé une identité visuelle autour de l'idée de ligne protectrice.
The main missions of ALIPH are to protect, conserve and ensure the safety of our heritage. H5 designed a visual identity around the idea of a protective line.