ÇINILI HAMAM
ZEYREK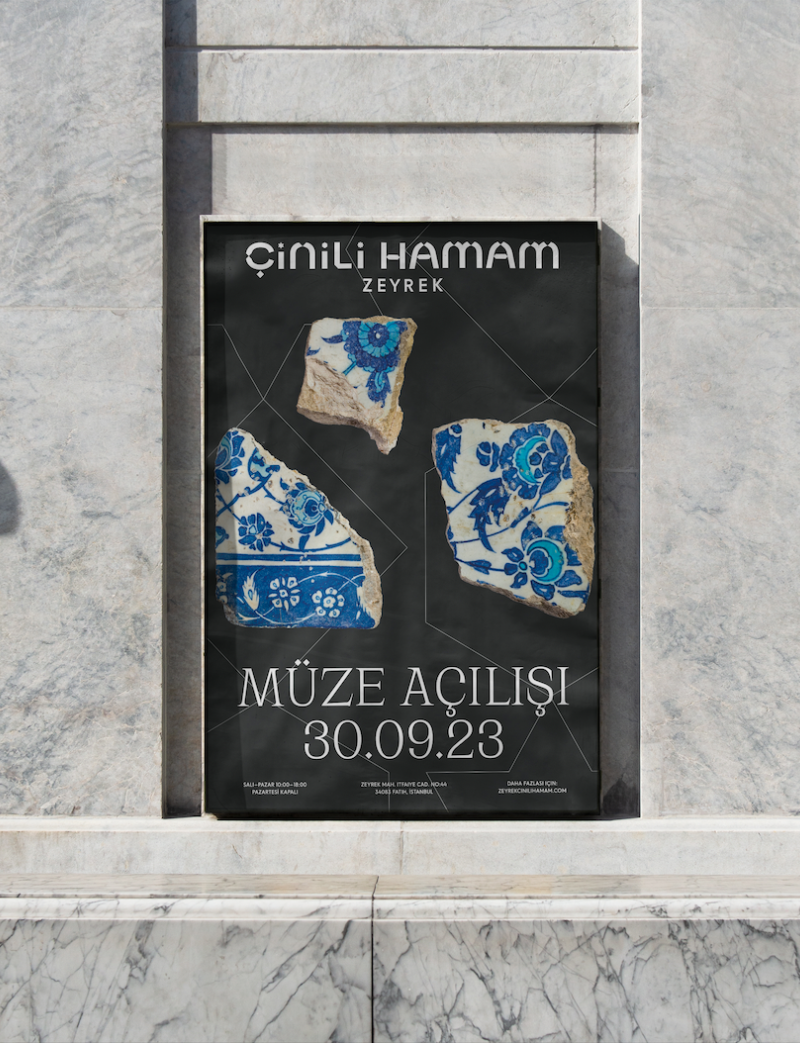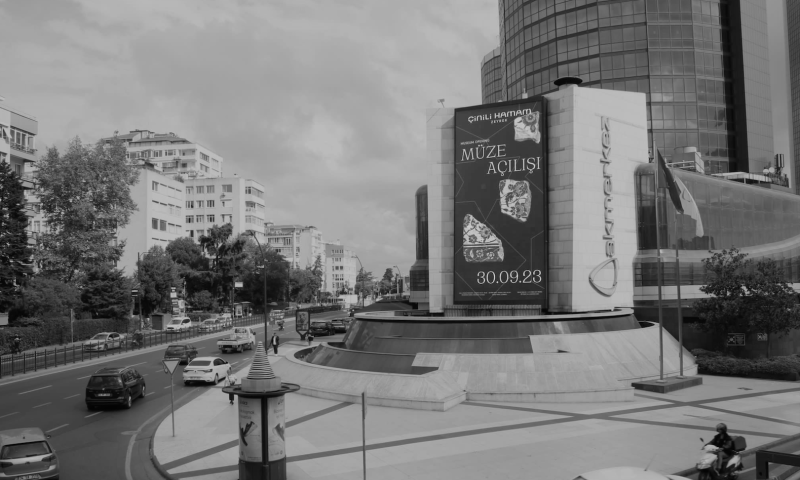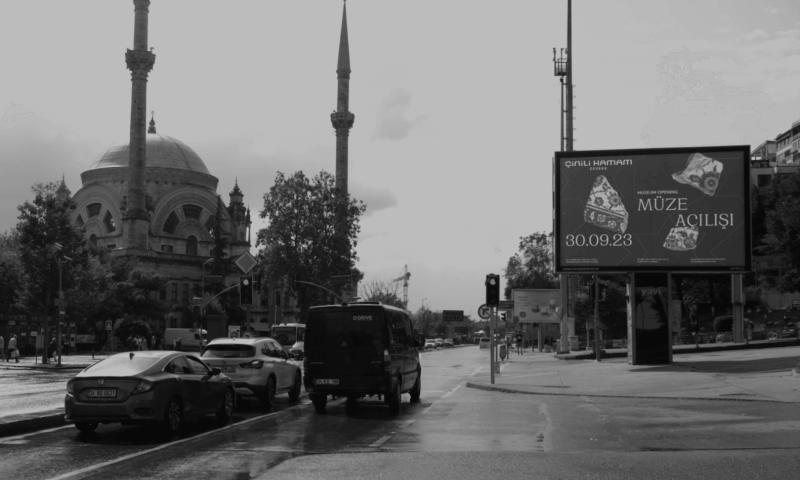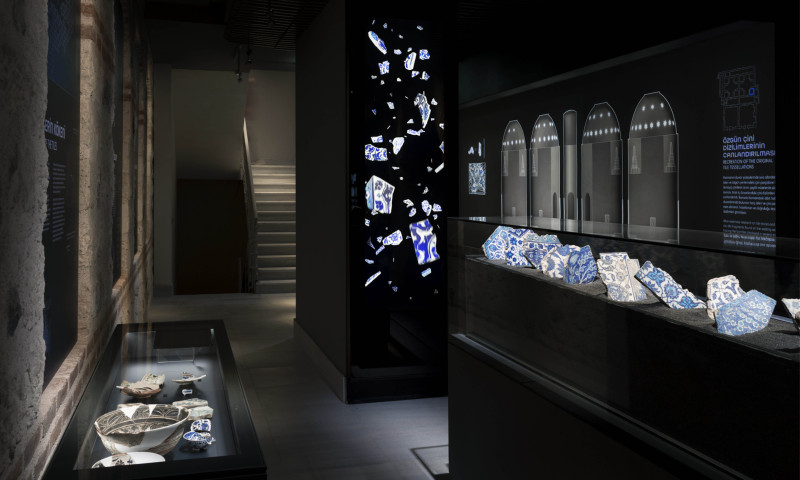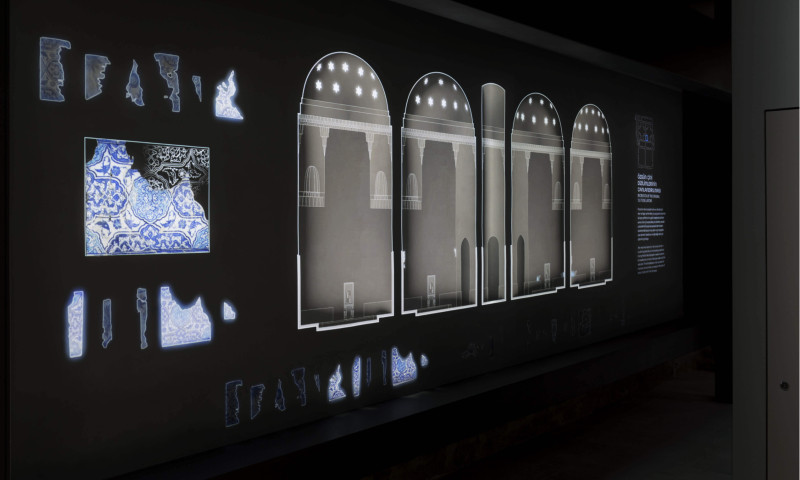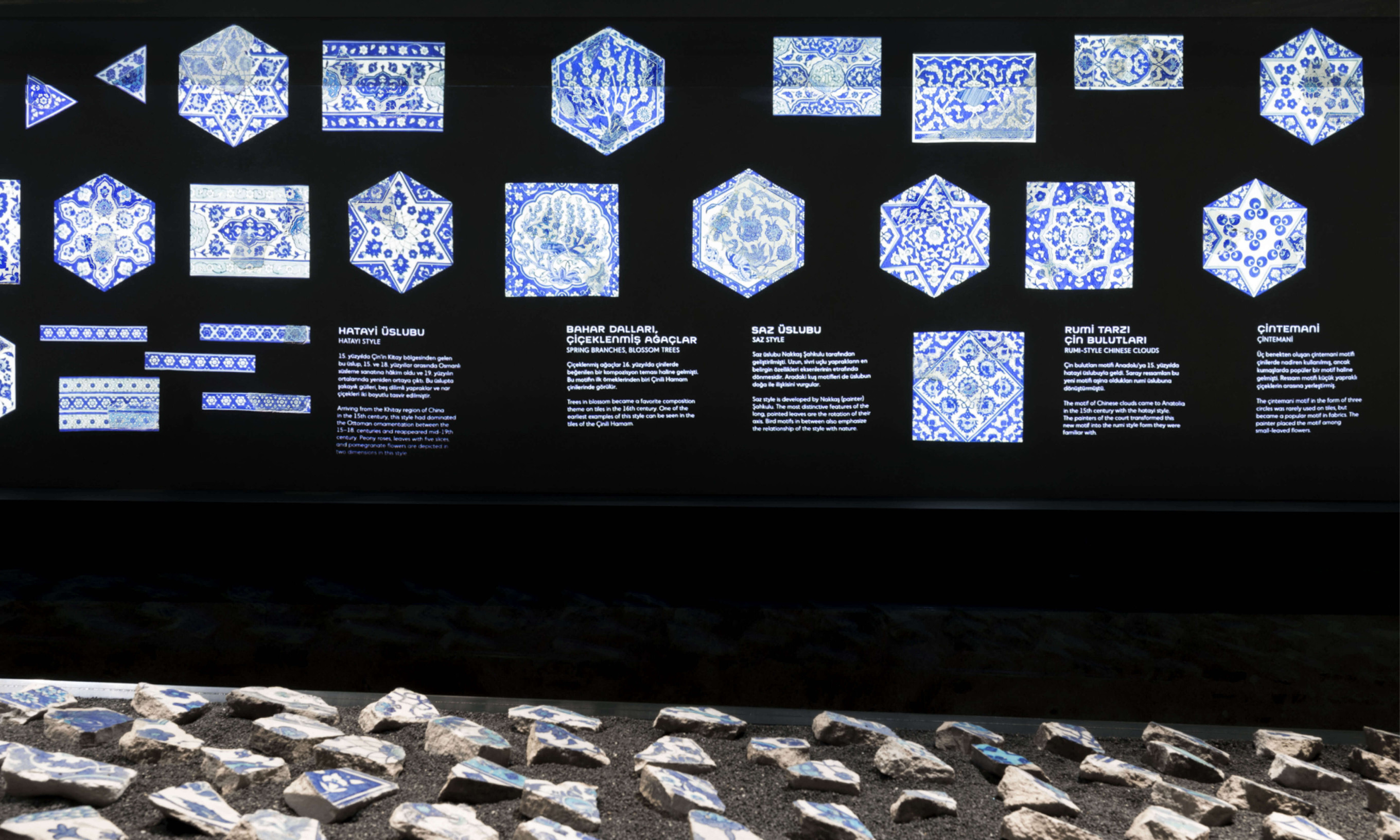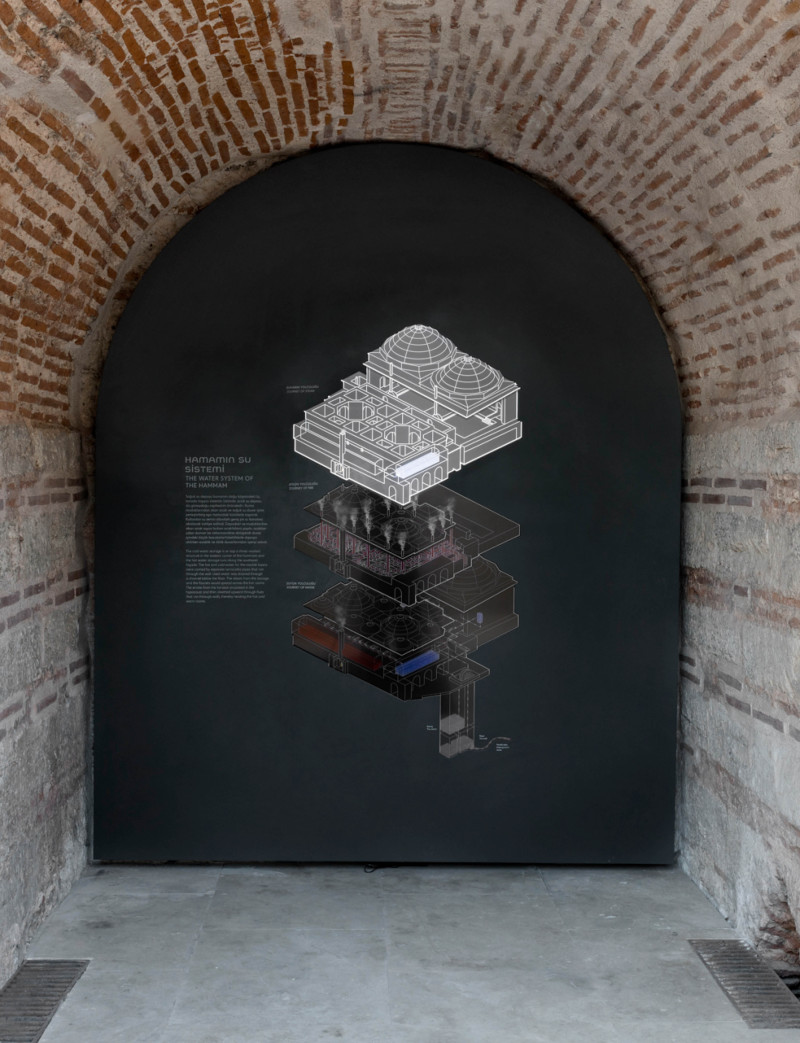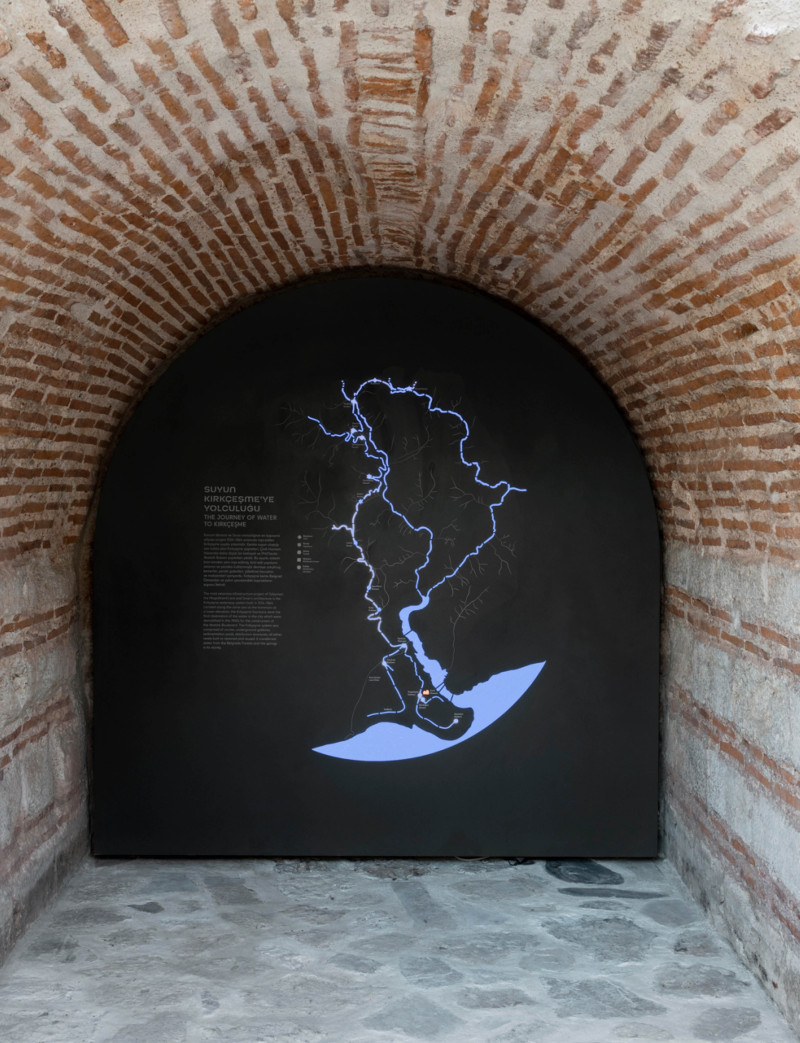 Le Çinili Hamam représente l'un des plus beaux exemples d'architecture ottomane d'Istanbul. D'octobre 2023 à début 2024, les salles de bain accueillent une exposition d'art contemporain, puis reprennent leur fonction initiale de hamam en activité. En collaboration avec l'Atelier Bruckner, H5 développe la marque Zeyrek Çinili Hamam et créé une série d'animations cinématographiques pour l'exposition du musée.
L'identité visuelle se caractérise par des palettes de bleus vibrants, une police de caractères personnalisée et des graphiques géométriques inspirés des miniatures ottomanes qui s'étendent sur le site web et les contenus digitaux. Les installations médias, dont deux écrans de projection-cartographie, font partie intégrante de l'espace d'exposition, explorant la beauté des carreaux et leurs motifs et géométries uniques.
The Çinili Hamam represents one of the finest examples of Ottoman architecture in Istanbul. From October 2023 to early 2024, the bathing rooms host a contemporary art exhibition, and afterward, they resume their original purpose as a working hamam. In collaboration with Atelier Bruckner, we developed the Zeyrek Çinili Hamam brand and created a series of cinematic animations for the museum exhibition.
The visual identity features vibrant blue palettes, a custom typeface, and geometric Ottoman miniature-inspired graphics that extend across the website and digital media. The media installations including two projection-mapping displays are an integral part of the exhibition space, exploring the beauty of the tiles and their unique patterns and geometry.