MUSEUM OF THE FUTURE
TOMORROW TODAY EXHIBITION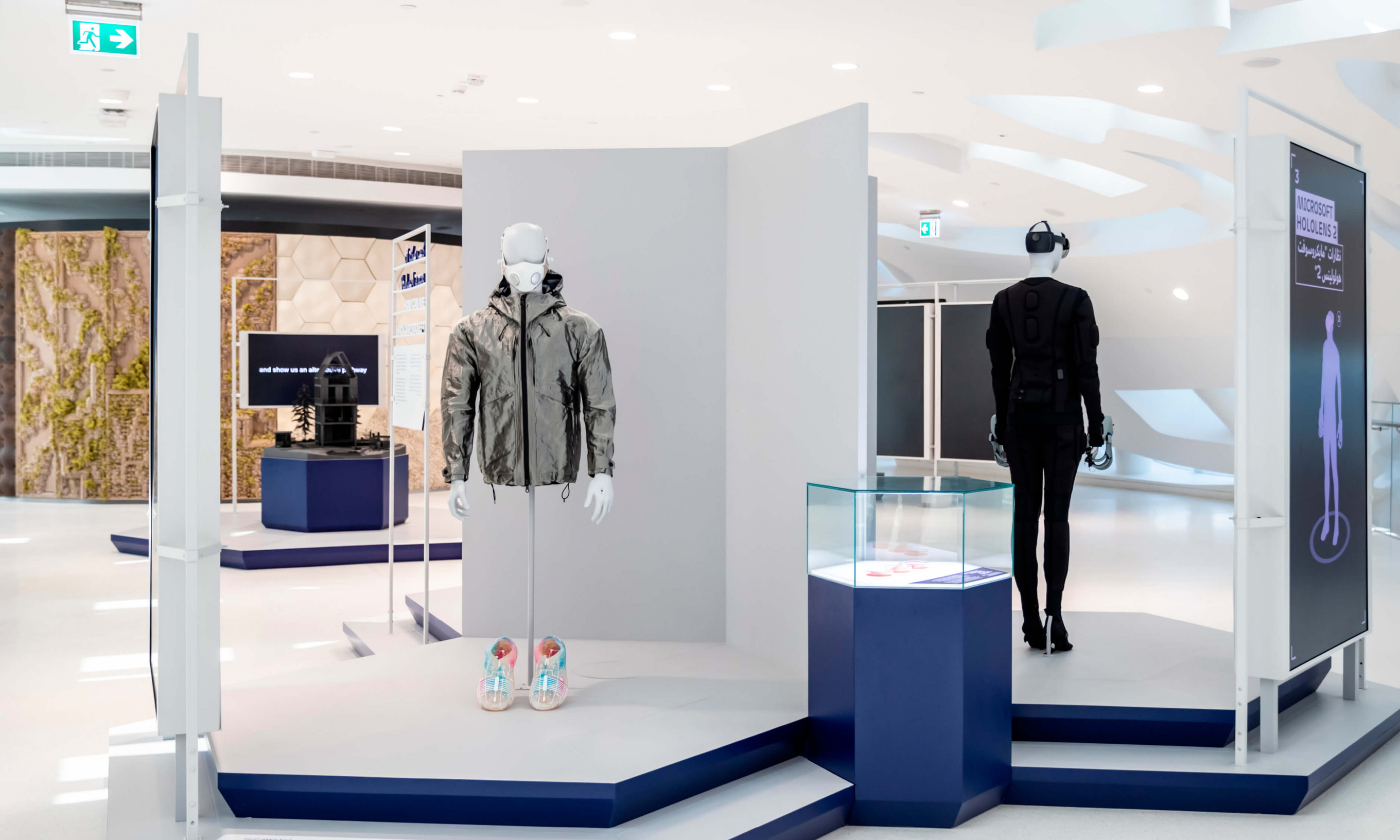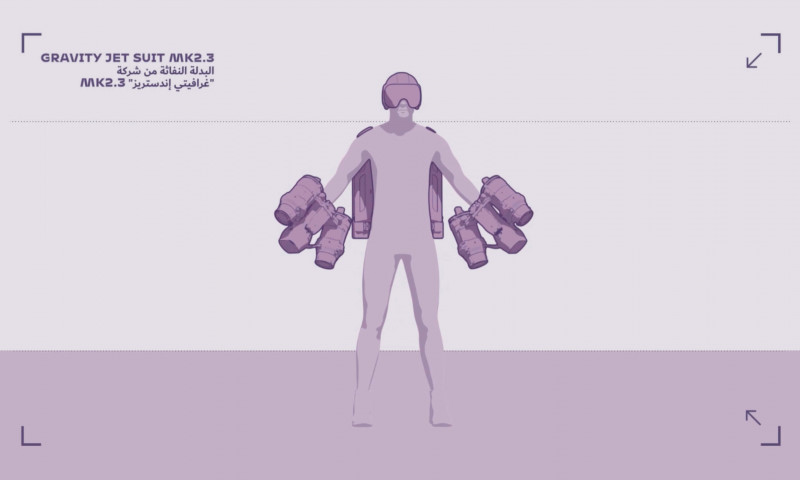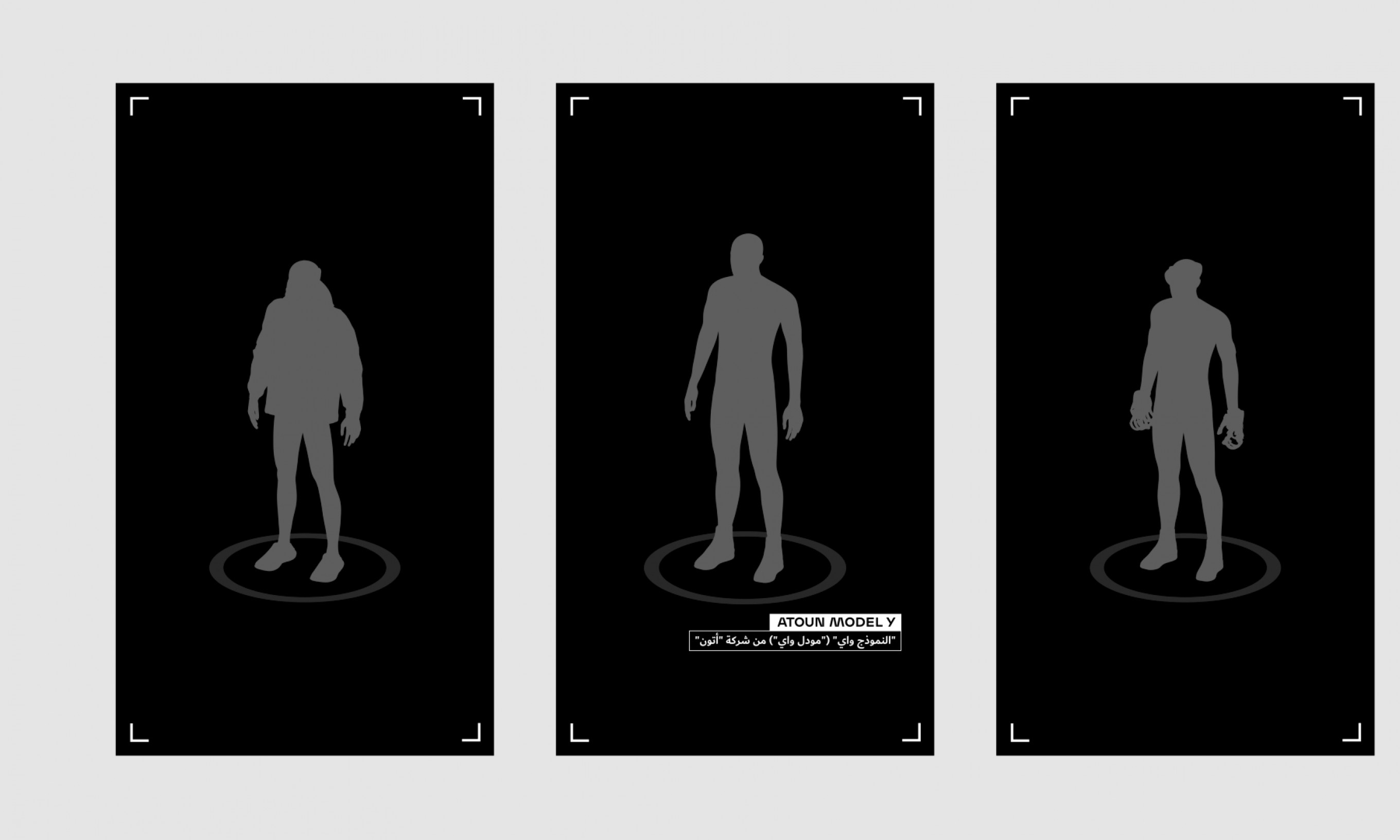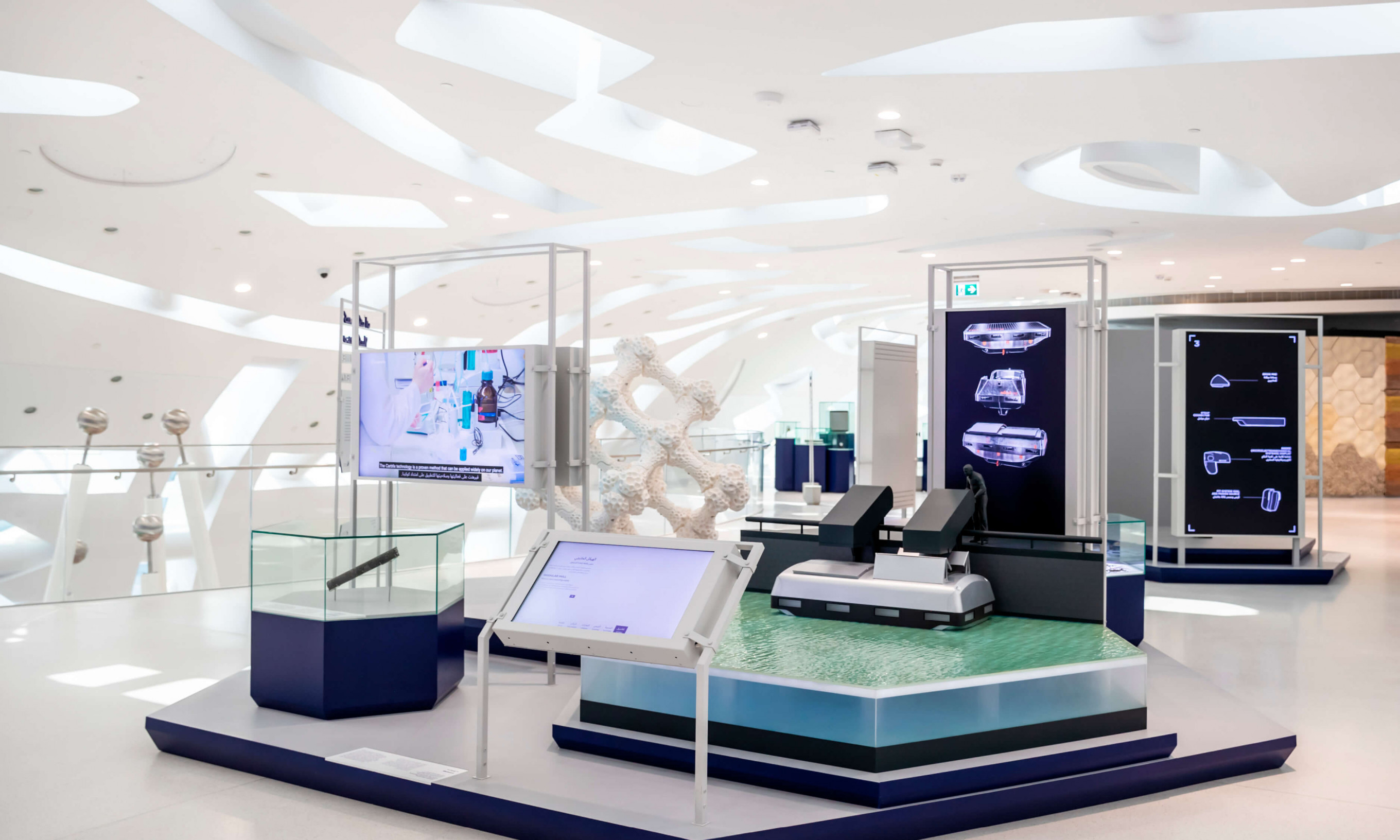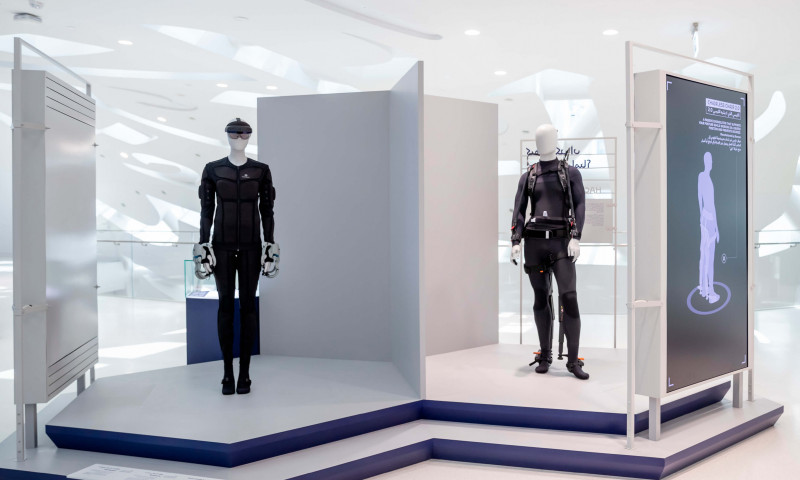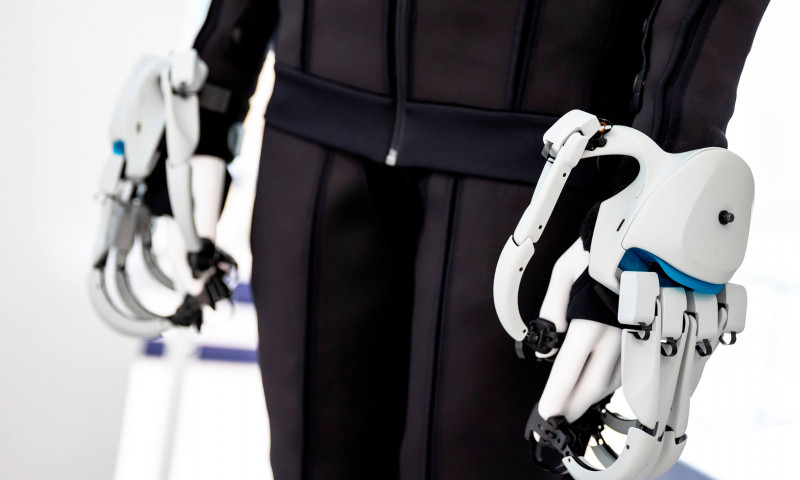 Que nous réserve la prochaine décennie ?
La technologie a le pouvoir de transformer et de changer notre façon de vivre. "Tomorrow Today" présente une sélection d'innovations qui pourraient changer notre monde. L'exposition explore la manière dont des concepteurs, des chercheurs et des entreprises, tels que Microsoft, Tesla, Gravity Industries, Lilium ou Will.I.Am, répondent aujourd'hui à nos défis les plus urgents.

Pour expliquer et détailler les différentes installations de l'exposition, nous avons imaginé plusieurs animations infographiques, ainsi que des menus interactifs, à destination de tous les publics, des néophytes aux connaisseurs .
What can we expect the next decade to bring ?
Technology has the power to transform and change the way we live. "Tomorrow Today" presents a showcase of innovations that could change our world. The exhibition explores how designers, researchers and corporations, such as Microsoft, Tesla, Gravity Industries, Lilium or Will.I.Am are responding today to our most urgent challenges.
To consolidate the graphic identity of the different elements provided by each exhibitor, and present additional information in an accessible manner we imagined several infographic animations and interactive menus. A series of supportive elements that appeal to all audiences, from generalist visitors who have relatively little knowledge of technology as well as a specialist audience.