FINANCIAL TIMES
WITHOUT FEAR AND WITHOUT FAVORS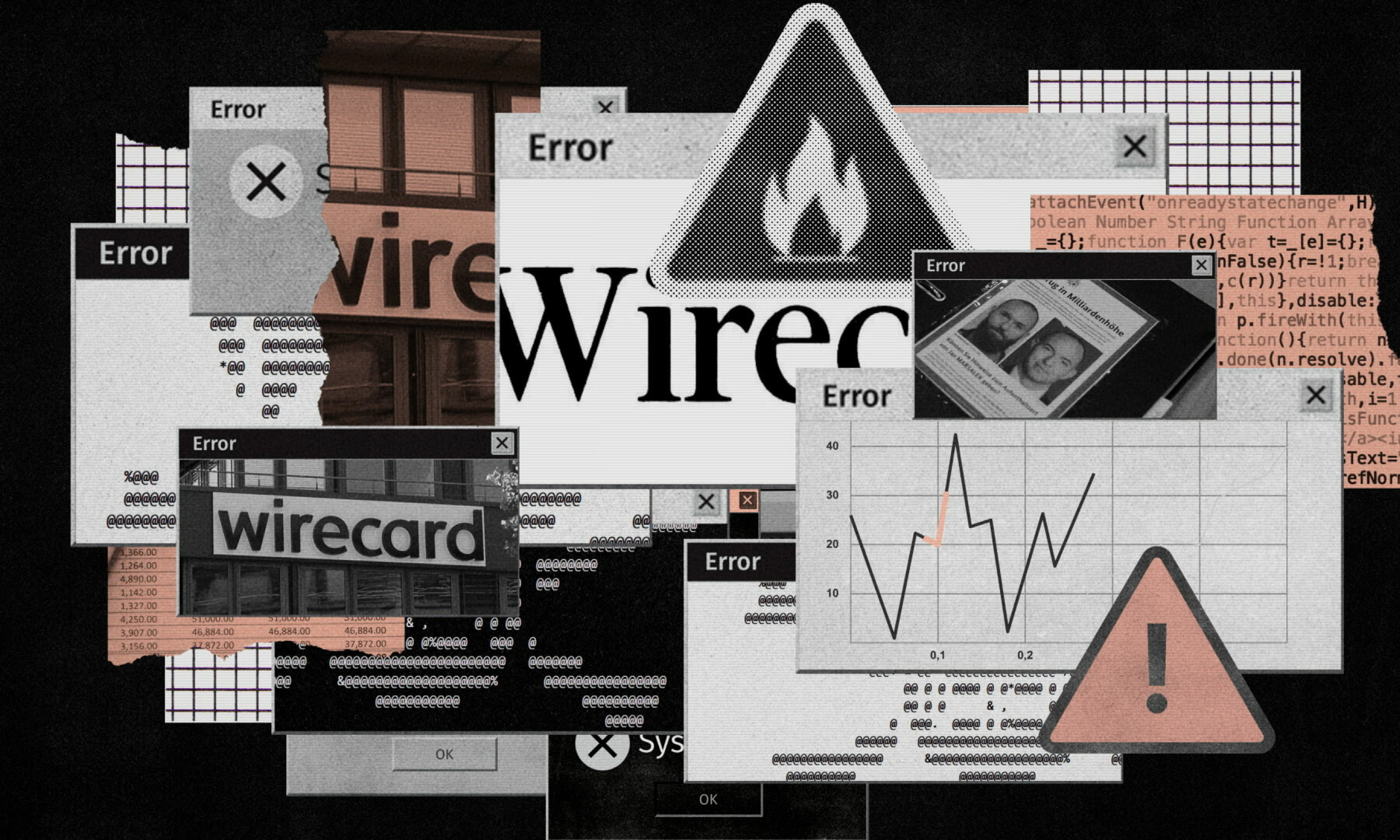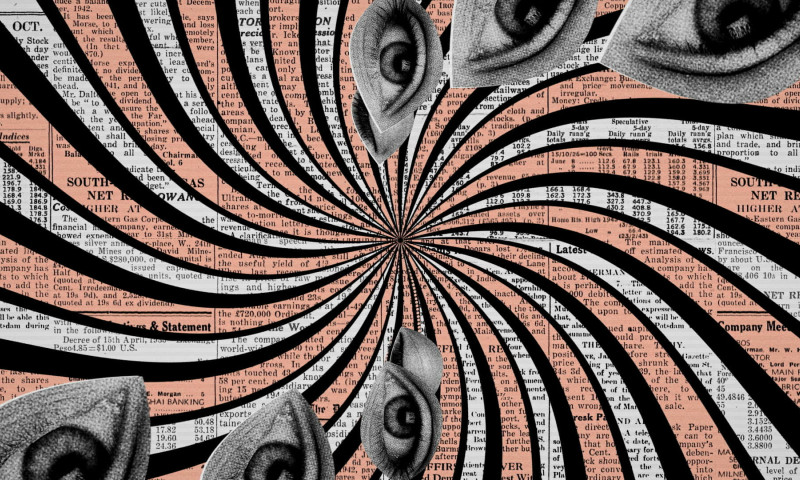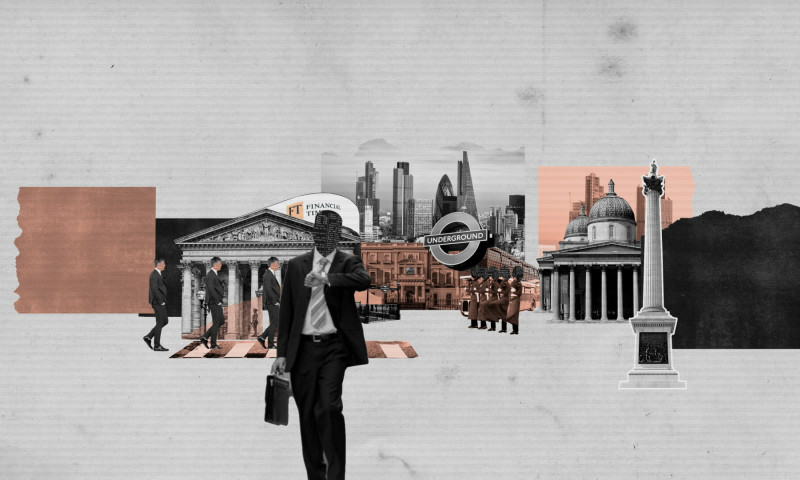 We created a series of animated films in partnership with Orange Panther Collective and produced by Partizan Studio. The idea is to bring the brand to life through the lens of history, purpose and attitude.
The second episode illustrates the commitment of the journal to reporting "Without Fear and Without Favour". This principle was on the FT's first front page, and this still holds true today, remaining at the heart of its journalism.
Nous avons créé une série de films d'animation en partenariat avec Orange Panther Collective et produits par Partizan Studio. L'idée est de donner vie à la marque à travers le prisme de son histoire, ses objectifs et son attitude.
Le deuxième épisode illustre l'engagement du journal à rendre compte "sans peur et sans favoritisme". Cette devise figurait en une du Financial Times, et habite encore aujourd'hui l'idéal de ses contributeurs.