MASSIVE ATTACK
SPECIAL CASES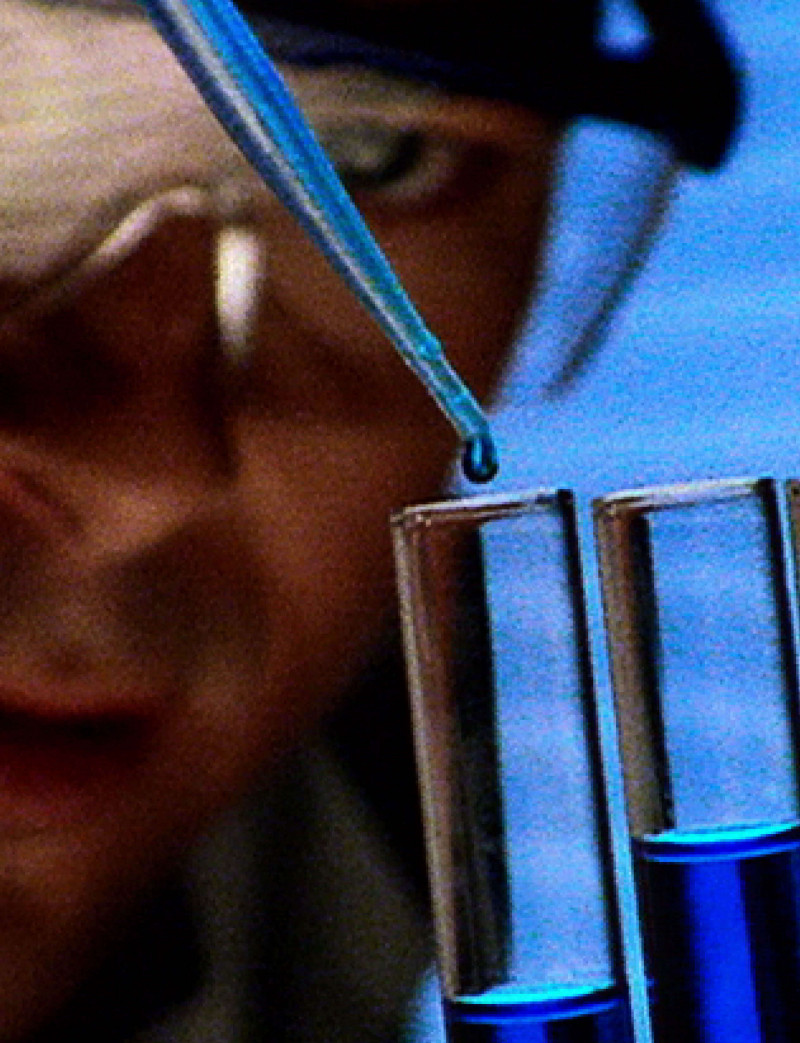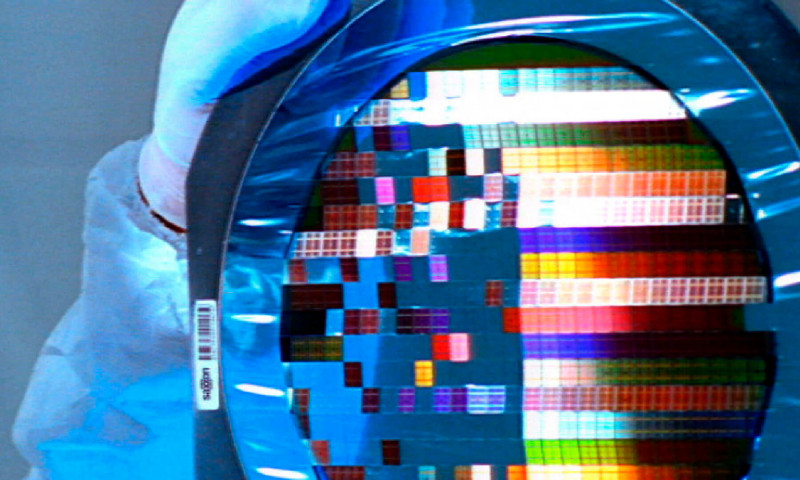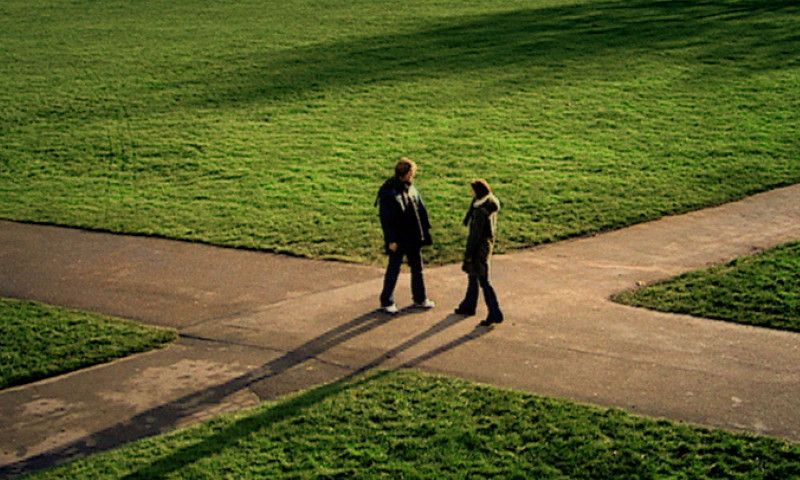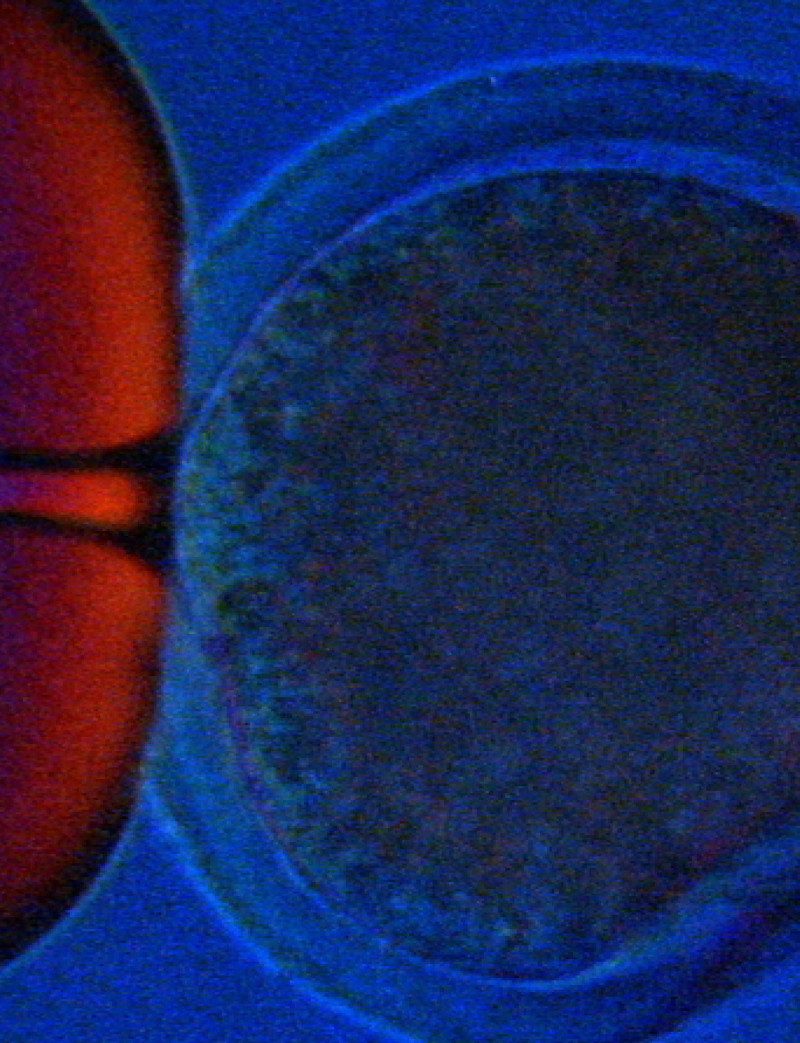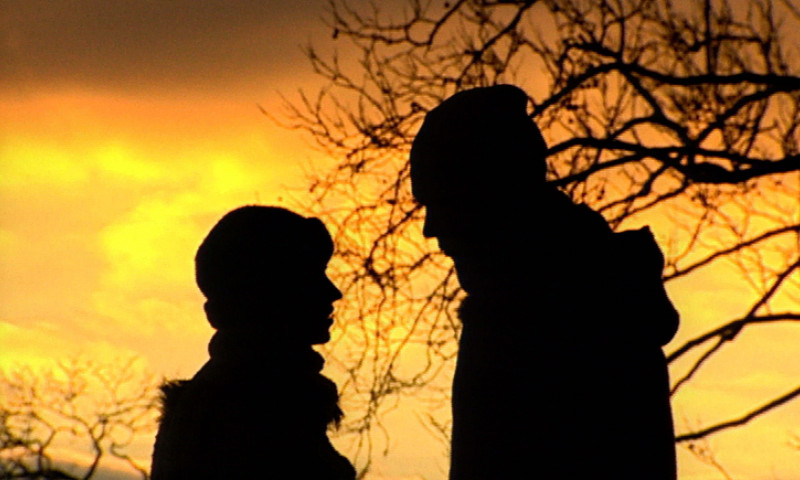 L'idée première de ce clip est venu de 3D, l'un des membres de Massive Attack : utiliser des images banques tout en faisant une critique sur la société contemporaine.
L'histoire raconte la rencontre entre une femme et un homme, en palindrome, système de montage permettant de déconstruire une histoire, avec comme toile de fond une société dans laquelle des multinationales pharmaceutiques gèrent entièrement les naissances.
Deux versions du clip existent, inversant les histoires.
The original idea for this video came from 3D, one of the members of Massive Attack: using bank images while critiquing contemporary society.
The story tells of the meeting between a woman and a man, in palindrome, an editing system that allows a story to be deconstructed, against the backdrop of a society in which multinational pharmaceutical companies have complete control over births.
Two versions of the video exist, inverting the stories.