SK-II
PITERA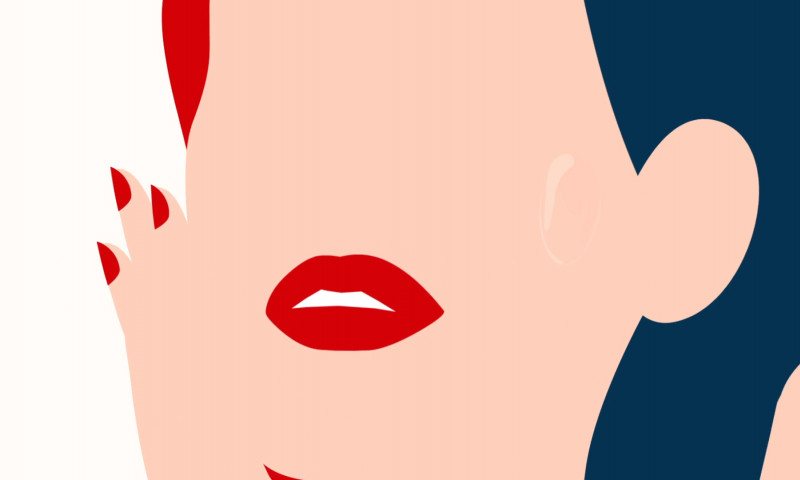 En collaboration avec Passion Paris, nous avons réalisé une animation épurée et ondulante pour la gamme Pitera de SK-II. Ce plan séquence fluide illustre le coup de foudre.
La silhouette d'une femme se fond naturellement dans des ondes flottantes pour ne plus faire qu'un avec le produit SK-II, symbolisant la façon dont la peau absorbe le produit pour former un accord parfait.


Together with Passion Paris we conceived a pure and pared down graphic animation. This fluid sequence shot celebrates love at first sight.
A woman's graceful silhouette blends naturally and becomes one with the SK-II product, symbolizing how seamlessly a woman's skin absorbs the product to form a perfect match.