YEEZY (ADIDAS x KANYE WEST)
BRANDING, PACKAGING & SET DESIGN
KANYE WEST FOR ADIDAS : SEASON 1, 2, 3, 4
Learn more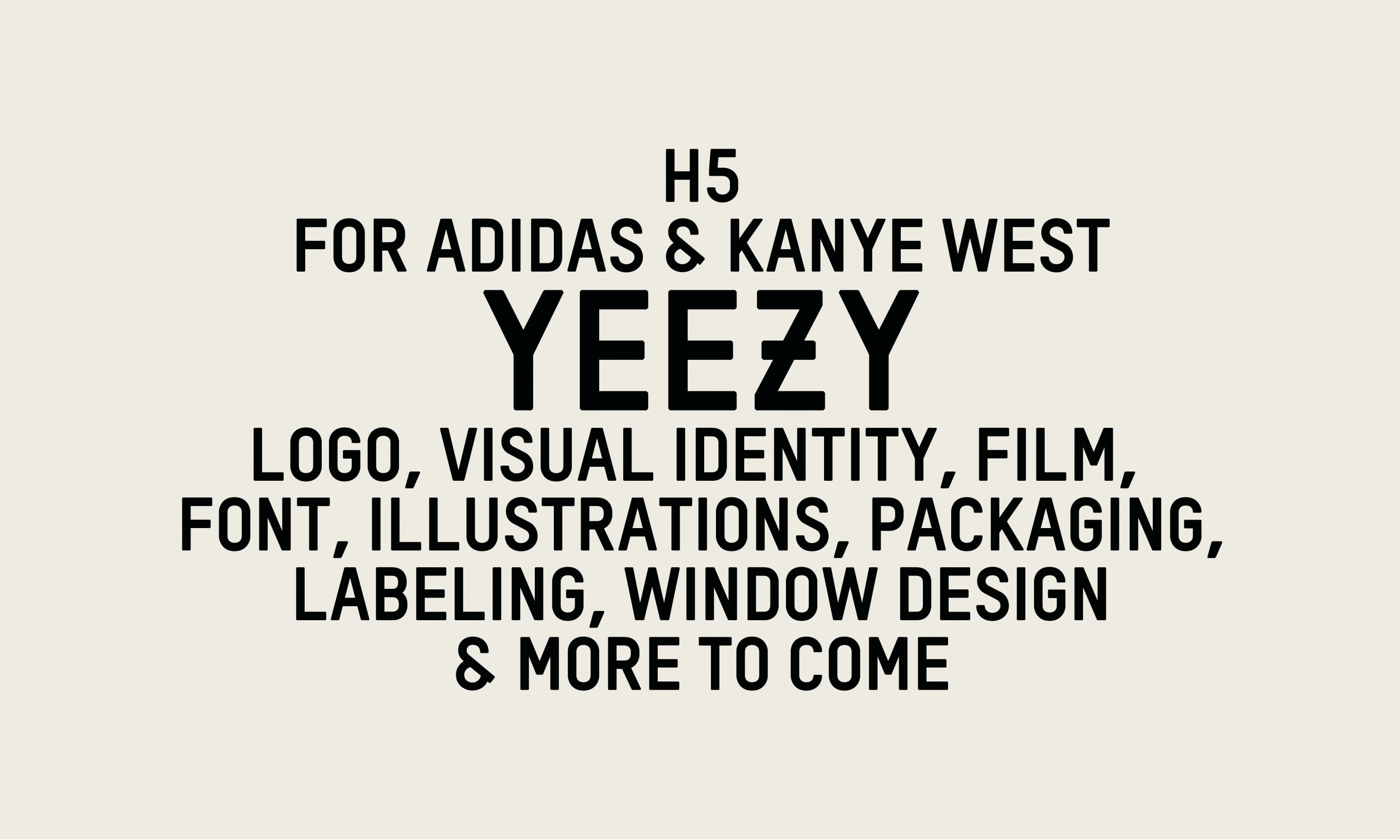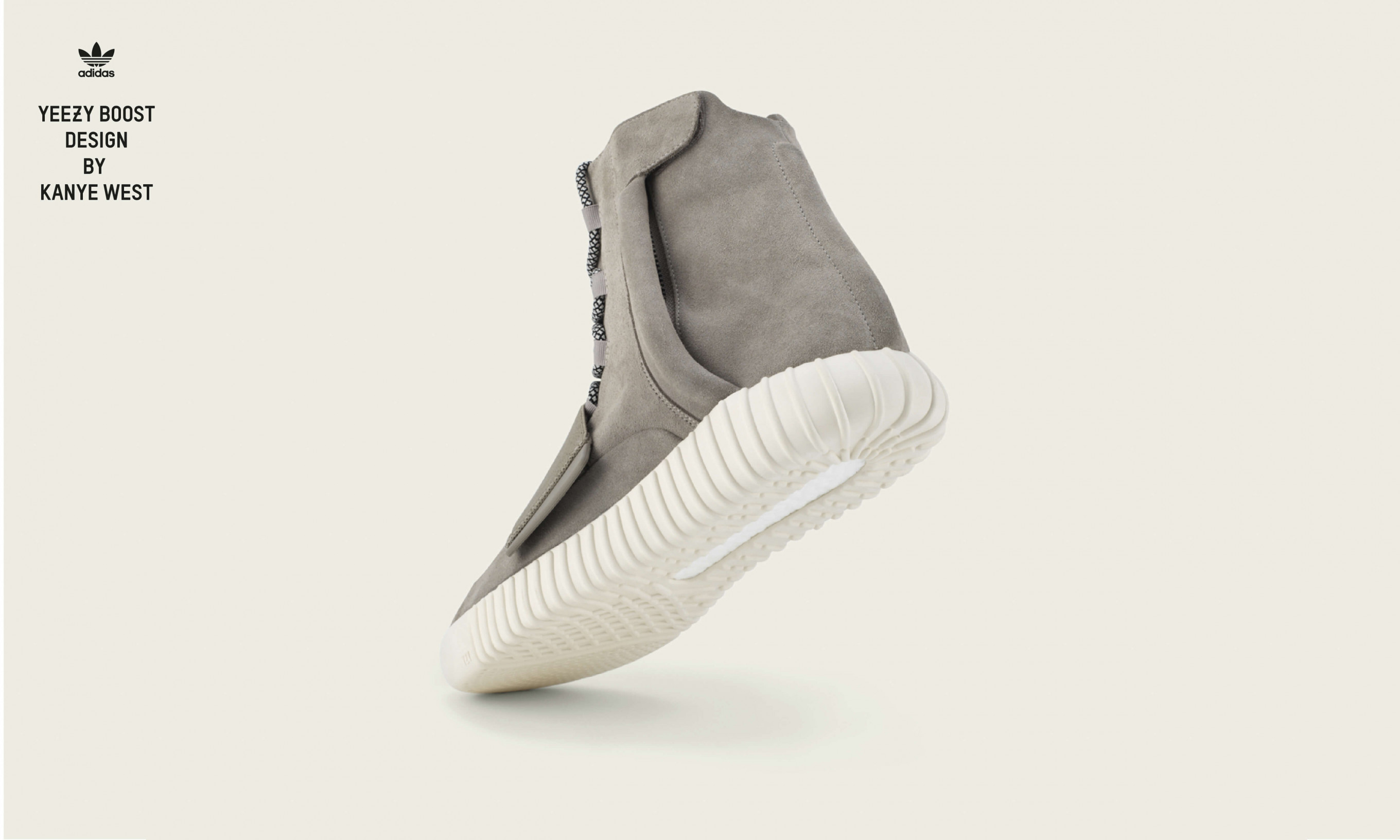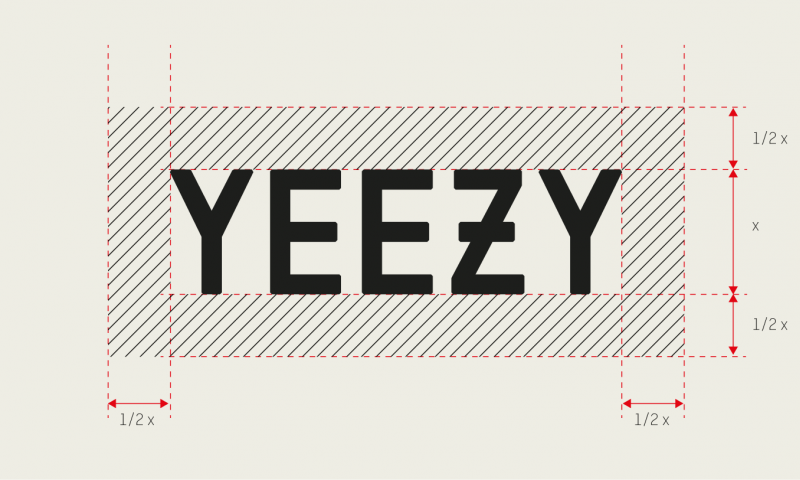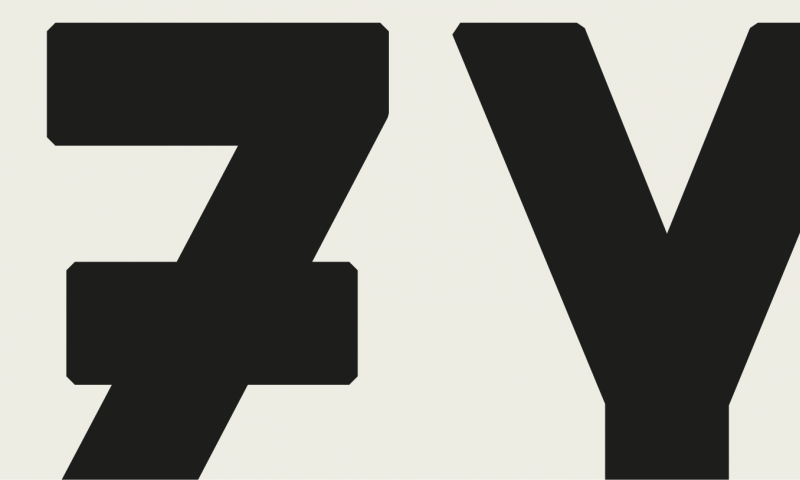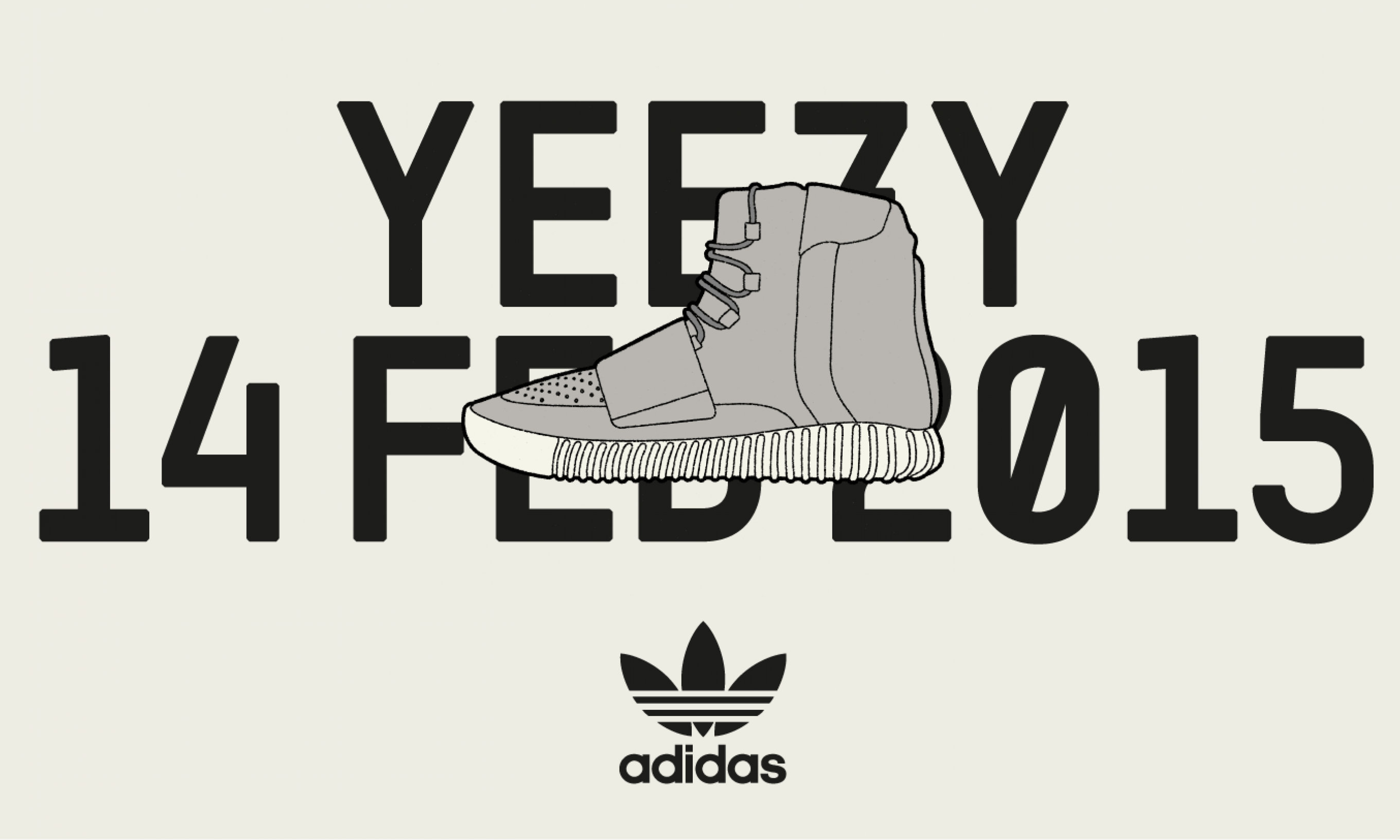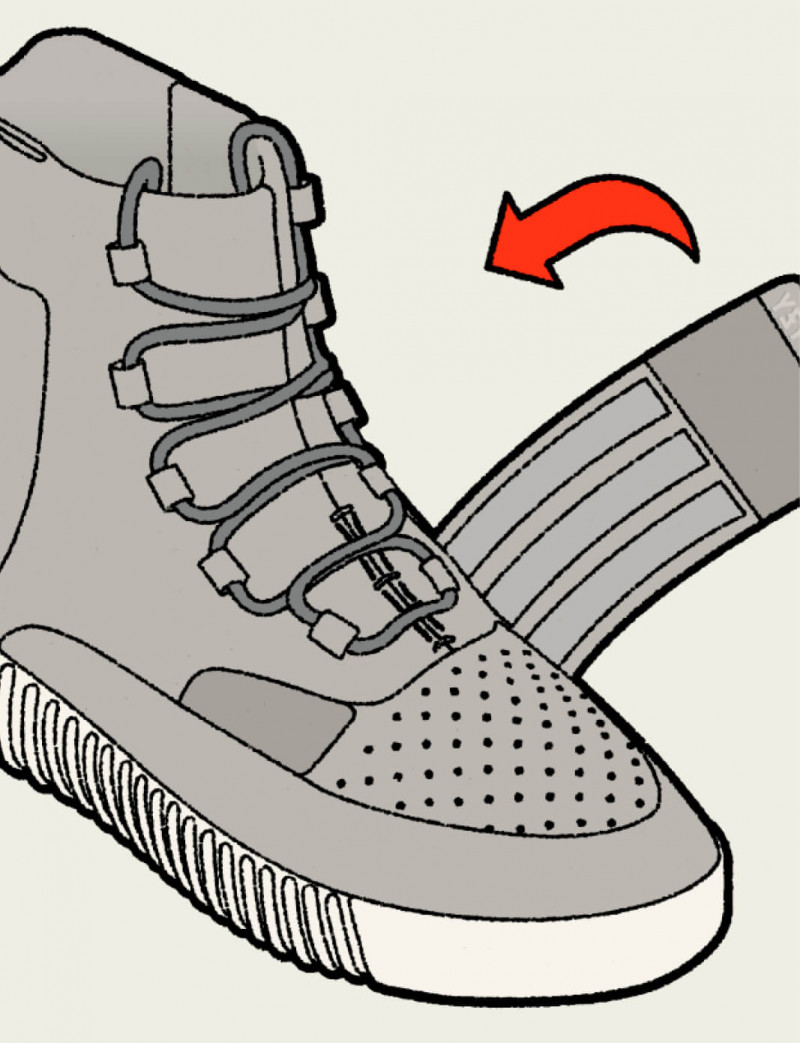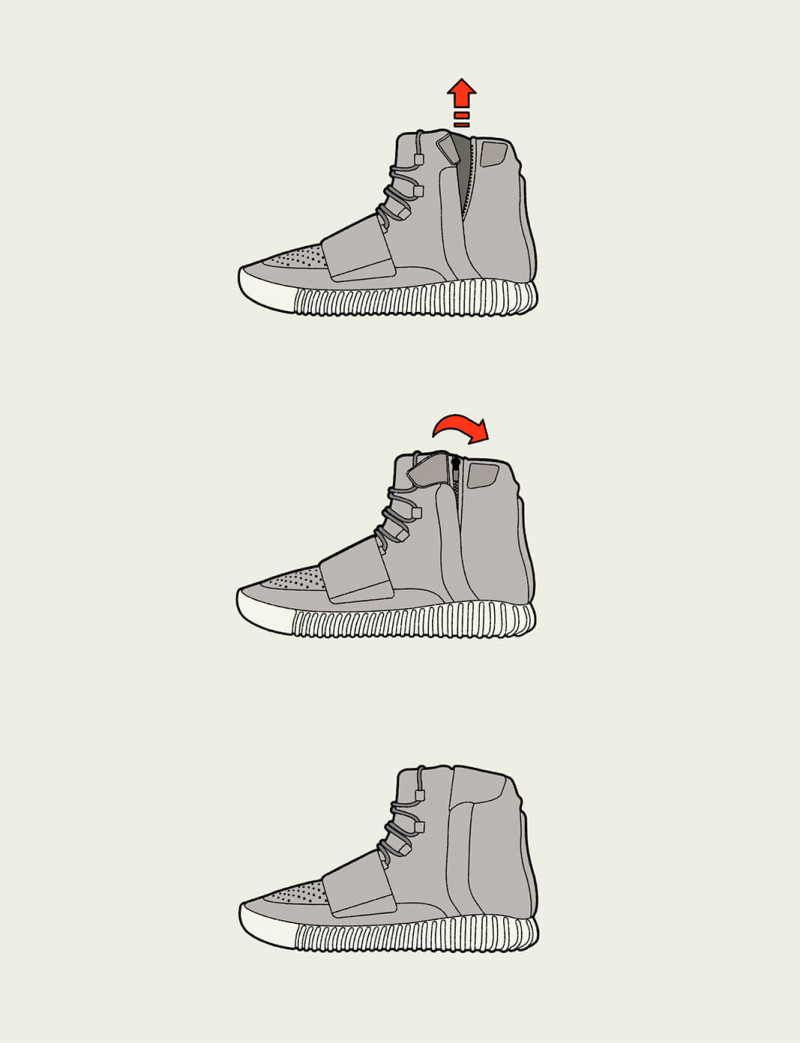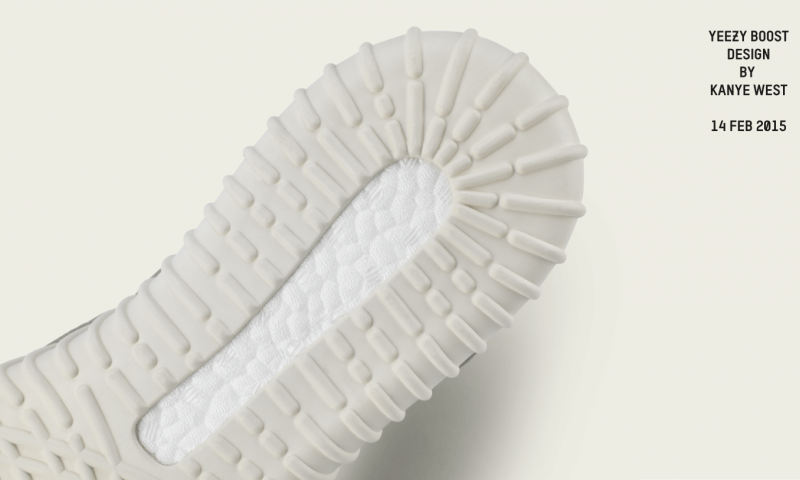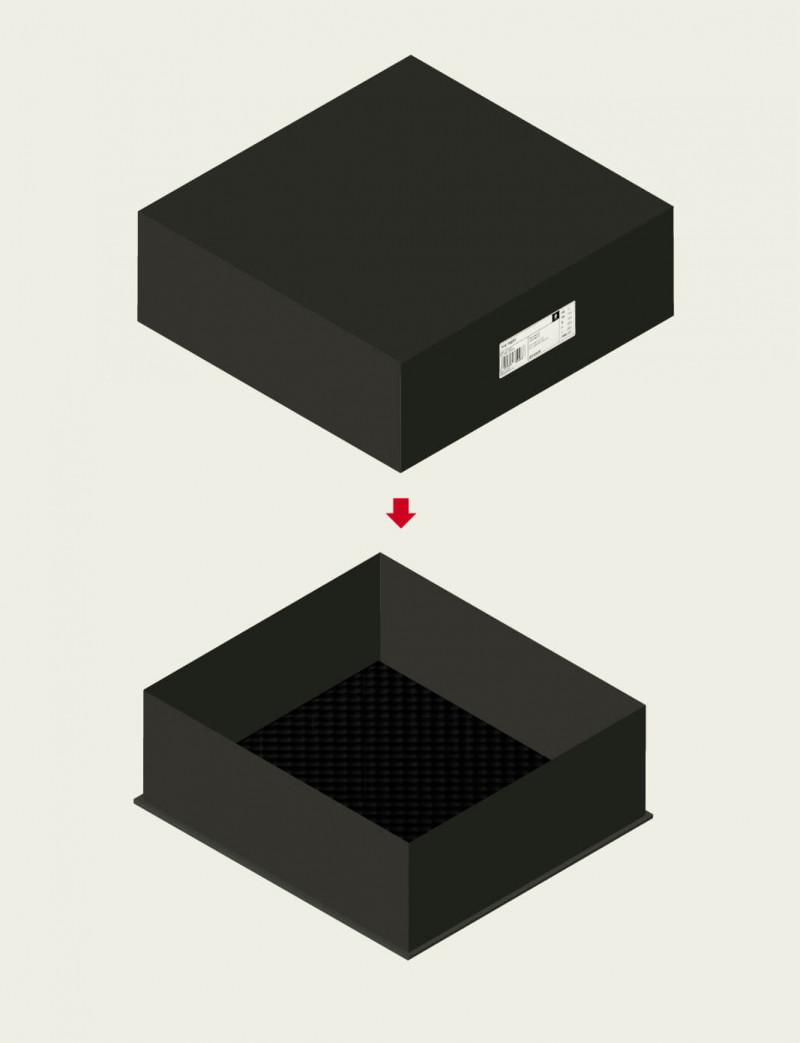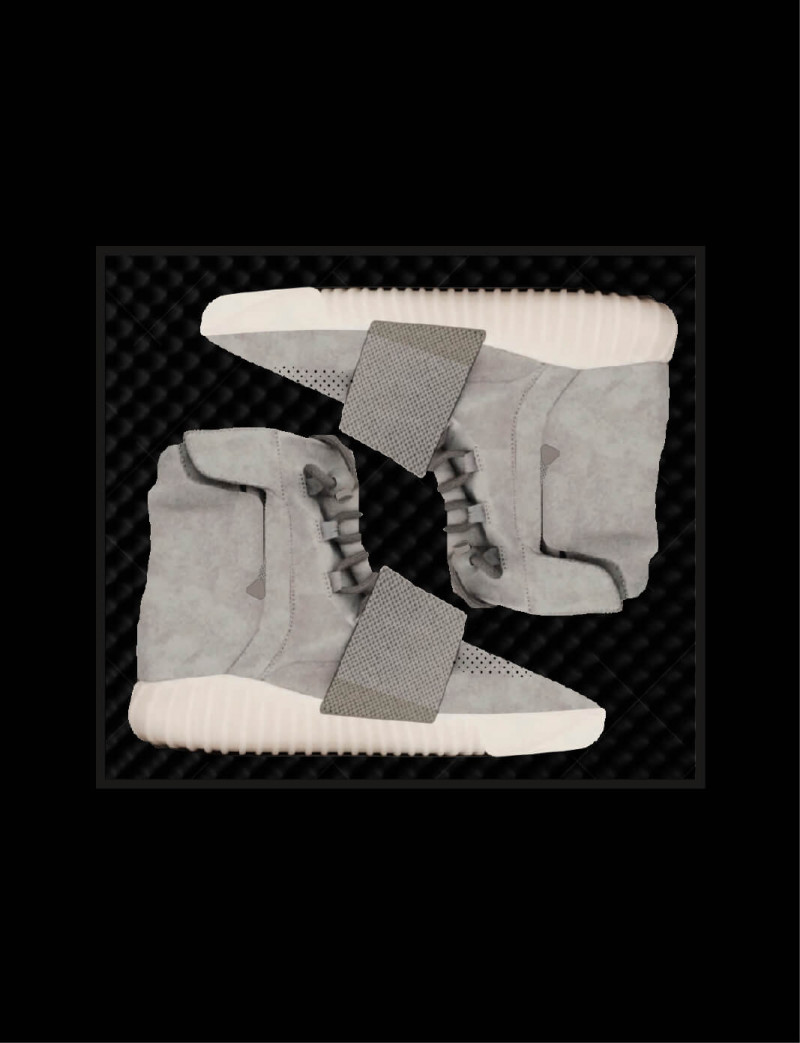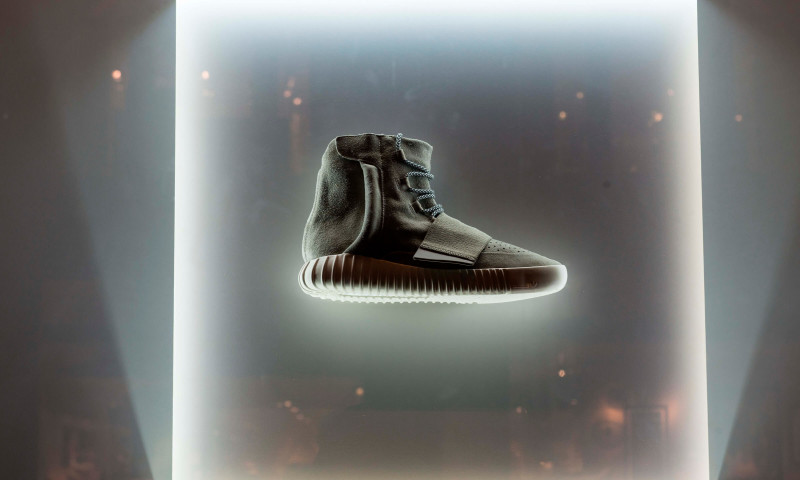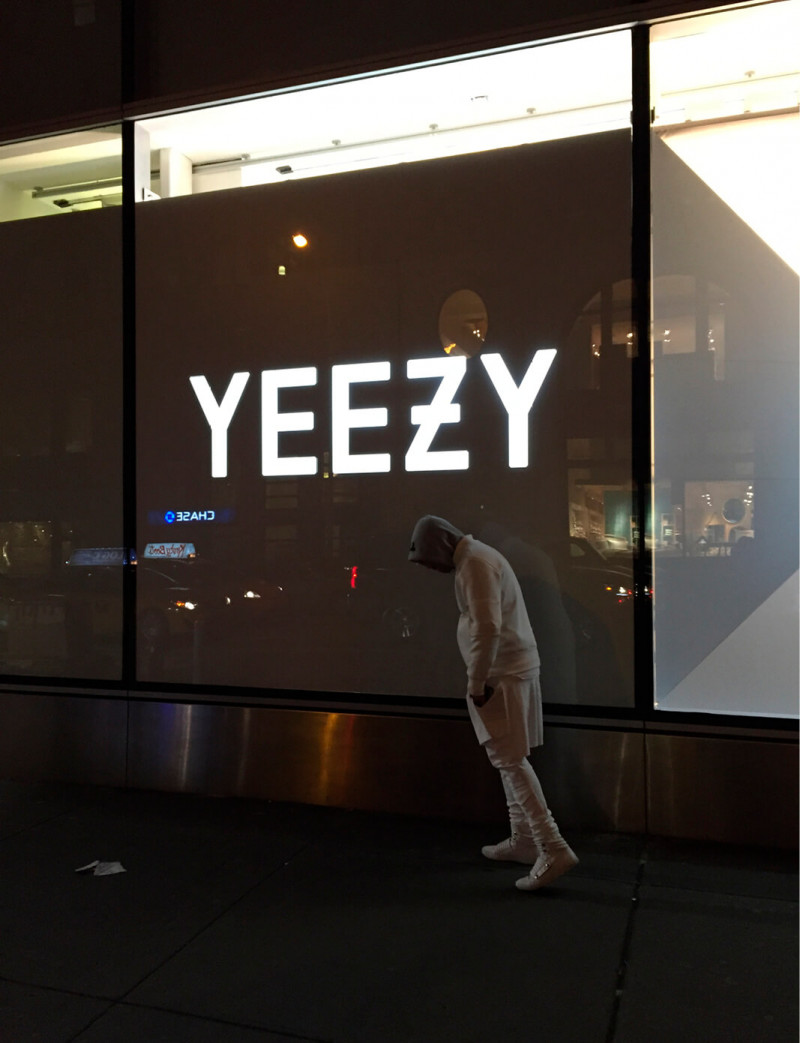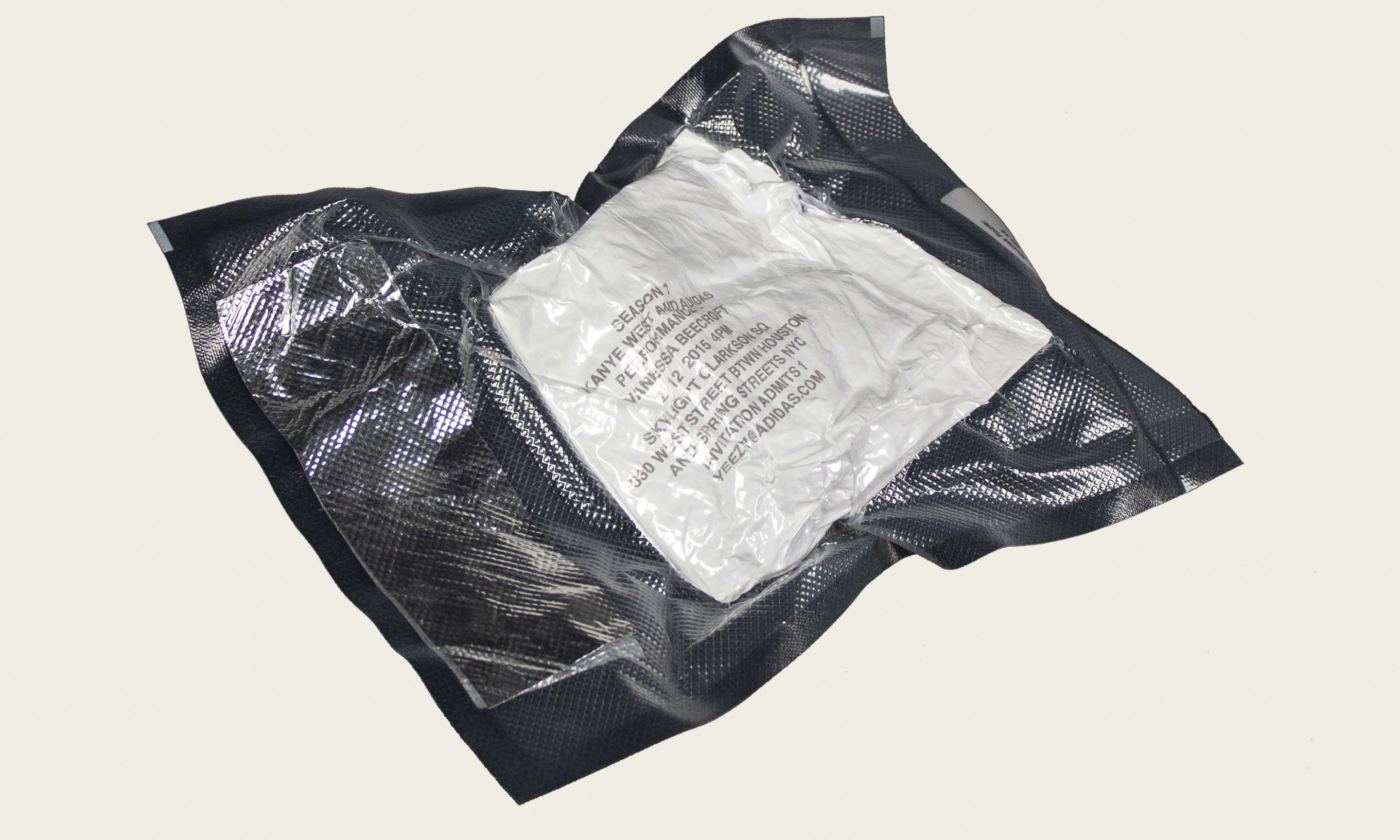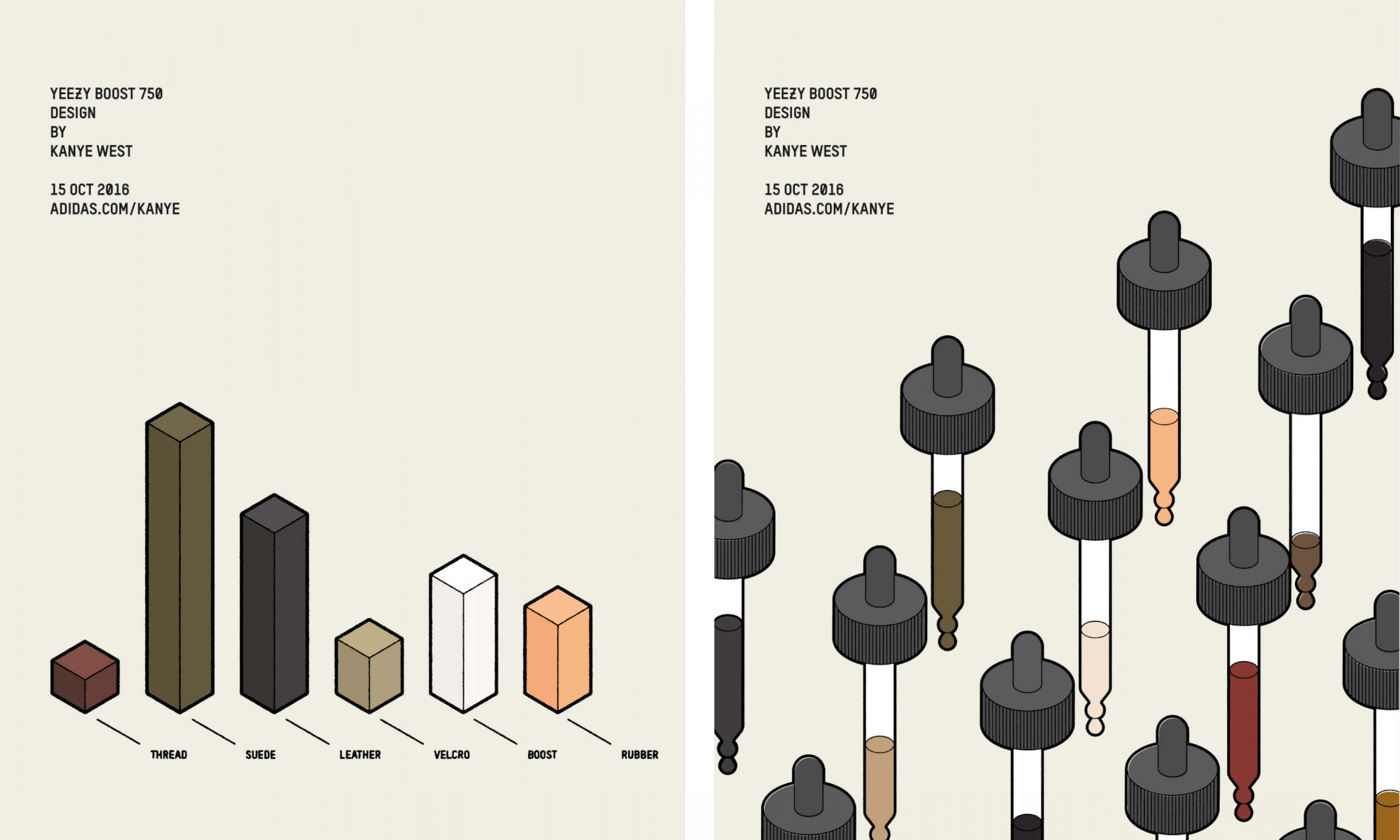 H5 a imaginé l'identité visuelle et l'ensemble de la communication de la marque Yeezy, fruit de la collaboration entre Adidas et Kanye West. En découle un système où chaque élément répond à l'autre, dans une cohérence globale efficace. Dans un premier temps, le studio a développé le logotype, la charte graphique et le système typographique. Ensuite, il a accompagné la mise en place de ces éléments à travers la production du design pack, d'une série de film reveal, de la scénographie des vitrines de New York et du lancement du site internet.
Cette collaboration, pensée comme un workshop créatif et permanent avec le rappeur, s'est poursuivie sur plusieurs années et sur l'ensemble des éléments 360° de la marque.
H5 has designed the visual identity and the entire message of the Yeezy brand, the result of a collaboration between Adidas and Kanye West. The result is a system in which each element responds to another, in an effective overall harmony. Initially, the studio developed the logotype, the graphic charter and the typography. It then supported the implementation of these elements by producing the design pack, a series of reveal films, the layout of the New York window displays and the launch of the website.
This collaboration, which was designed in association with the rapper as a permanent creative workshop, has continued over a number of years and across all aspects of the brand.