LOGOBOOK
TASCHEN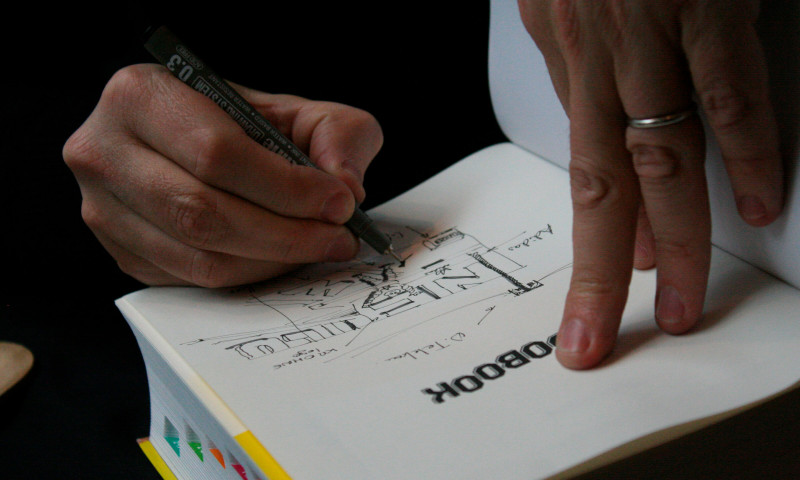 Les archives monumentales constituées pour le film Logorama forment la base de cet ouvrage qui présente environ 7 000 spécimens classés par ordre alphabétique, accompagnés d'informations sur leurs créateurs, année de création, pays, marque et entreprise.


Le livre comprend aussi un essai critique approfondi sur la culture de marque, écrit par le philosophe français Gilles Lipovetsky, ainsi qu'une introduction qui dévoile
 le processus de création du film Logorama, du projet initial à sa finalisation.
Logobook is the result of a long research process undertaken for the creation of the Oscar-winning short animation film Logorama. Showcasing about 7,000 logos along with their creators and brands informations.

This reference book is introduced by Ludovic Houplain, who reviews the process of creating the film Logorama and a critical essay about the brand culture written by the French philosopher Gilles Lipovetsky.